about us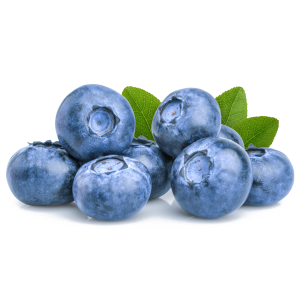 The NeutriSci vision is to enhance the quality of life and well-being of our global community. Improving every area of these factors will allow the human experience to advance.
Products and product lines change. Customers and demographics demands innovation. The arrival and departure of competitors reveals how manufacturers and retailers adapt. Change is more top of mind than ever: global markets are repainting the picture. Retailers are more in control of the relationship. Economic travails are squelching sales, altering pricing strategies and redirecting promotional activity.
NeutriSci International, founded in 2009, has two guiding principles: research and innovation. We are leaders in innovating the nutraceutical industry. Our responsibility is inspired by nature, and perfected by science.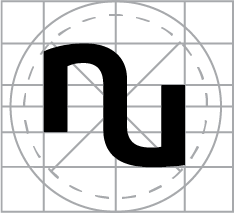 a "nu" vision
The "nu" wordmark is built from 4 core inspirations; Nature, Structure, Motion, and Networks. NeutriSci's values and products promote the harmony between man-made and natural wonders around the world. These connections create a unified and transformed vision of a future where humanity and nature can exist in cooperation.
subscribe to our mailing list!
Receive a Free Sample of
neuenergy®

when you sign up!

Never miss an update or press release from NeutriSci International! Subscribe to our mailing list today and be the first to know when we publish updates and new press releases.
NeutriSci International complies with Canada's Anti-Spam Legislation (CASL) and will not spam or sell your information to third party groups.