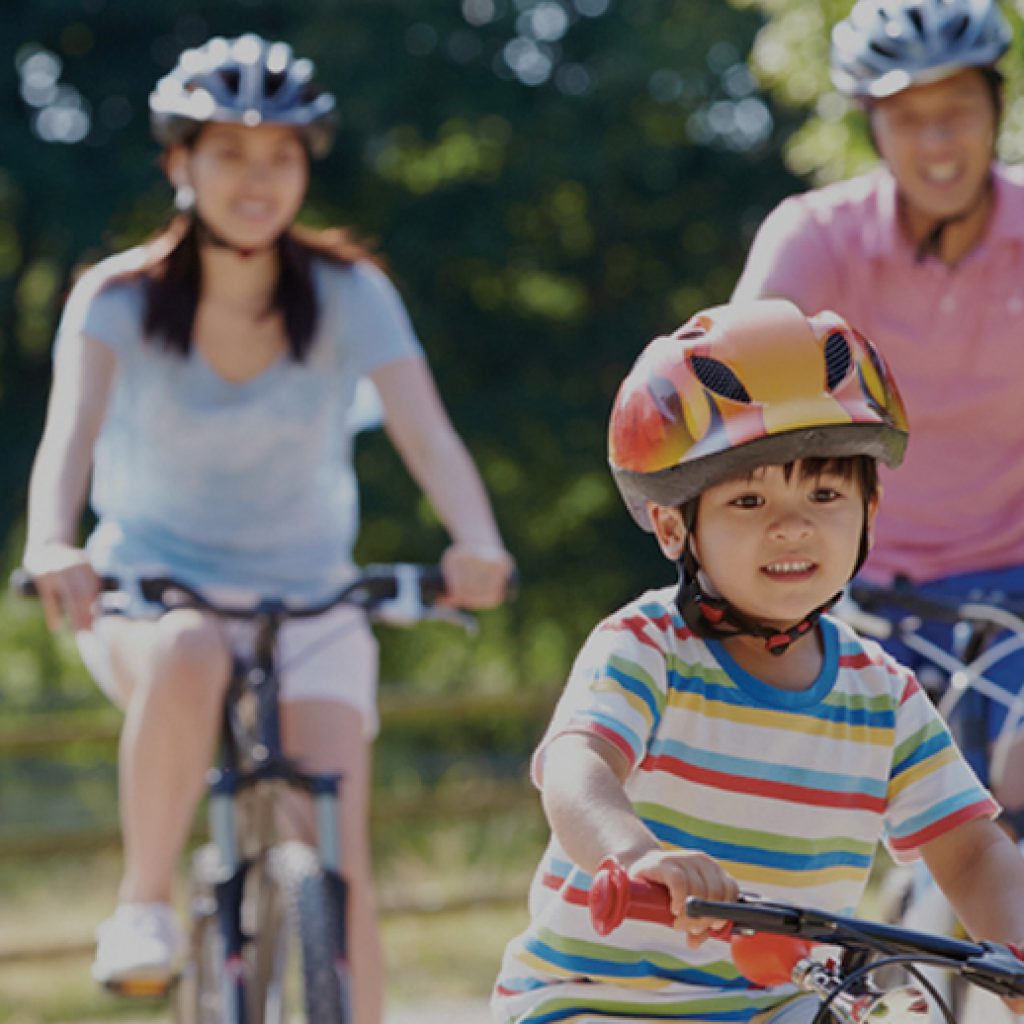 home-grown
values


with a global

reach

.

NeutriSci International was founded in 2009 on two guiding principles: research and innovation. Since then, NeutriSci has grown to be an industry leader in the innovation, production and formulation of clinically proven nutraceutical products.

The NeutriSci vision is to greatly improve the quality of life and well being of our customers across the world.
leadership inspirations
NeutriSci's Directors and Leaders provide strategic guidance to the company, set policy direction and ensure that we are focused on our vision, values and key business philosophies.
our mission & values
The NeutriSci vision is to enhance the quality of life and well-being of our global community. Improving every area of these factors will allow the human experience to advance.
At NeutriSci International, we are committed to bringing together the very best resources including products, strategies and people.
We channel these resources to drive Sales in an extremely successful, sustainable and ethical manner. We couple sales with operational excellence to maximize efficiency, consumer experiences and profitability. These efforts are focused to positively affect Share Price and the overall worth of the company.