naturally scientific.
NeutriSci is a global leader in the science, innovation, production,
and formulation of clinically proven products.
inspired by nature.
NeutriSci International Inc. (TSX.NU) is a Canadian public corporation specializing in the marketing, development and distribution of proprietary nutraceuticals. NeutriSci develops effective marketing and branding strategies for nutraceutical partners around the world. Established in 2009, NeutriSci has focused on the market development of several breakthrough nutraceutical products.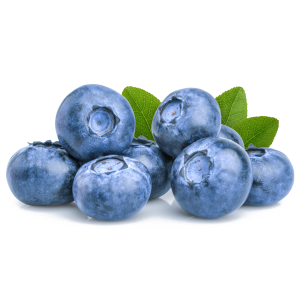 subscribe to our mailing list!
Receive a Free Sample of
neuenergy®

when you sign up!

Never miss an update or press release from NeutriSci International! Subscribe to our mailing list today and be the first to know when we publish updates and new press releases.
NeutriSci International complies with Canada's Anti-Spam Legislation (CASL) and will not spam or sell your information to third party groups.

NeutriSci International Inc. ("NeutriSci" or the "Company") (TSX-V:NU)(OTCQB:NRXCF), is an innovative technology company developing products for the nutraceutical [...]