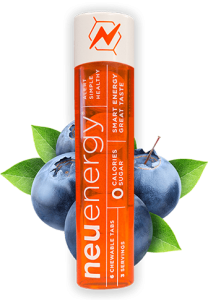 neuenergy® is a clinically proven, great tasting chewable tablet that provides a quick clean boost of Energy and Focus, all powered by the goodness of blueberries + anti-oxidants, without any sugar or that awful caffeine crash.
ZERO CALORIES. ZERO SUGAR. NO CRASHES OR JITTERS!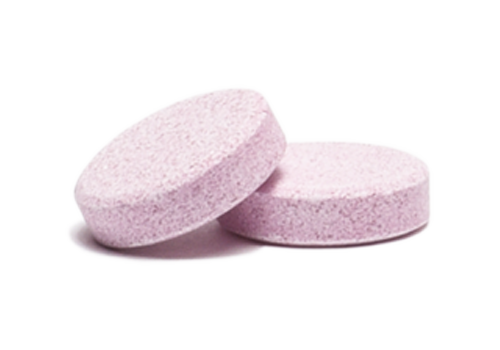 Each serving of neuenergy® is packed with up to 8 hours of increased focus & energy.

Each neuenergy® tablet contains the same amount of pterostilbene* as 25,000 blueberries!

Take neuenergy® on-the-go, perfect for a quick boost of energy to get you through your day!

The neuenergy® stick uses 80% Cane Plastic making it completely biodegradable and renewable.
Get neuenergy® for 15% off using the code:
"NEUENERGY15"
Use the code at checkout to get 15% off
your first order of neuenergy®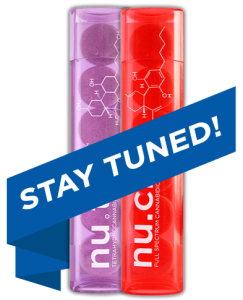 introducing
nu.thc™

& 

nu.cbd™
nu.thc™ & nu.cbd™ are healthy, sugar-free cannabinoid tablets that offer a metered dose of THC/CBD, combined with the increased bioavailability and powerful antioxidant properties of pterostilbene. Each tablet contains 125mg of our patented pterostilbene (the same amount found in 25,000 raw blueberries). nu.thc™ & nu.cbd™ Chewable Tablets represent a market first and are the only commercially ready tablets of its kind.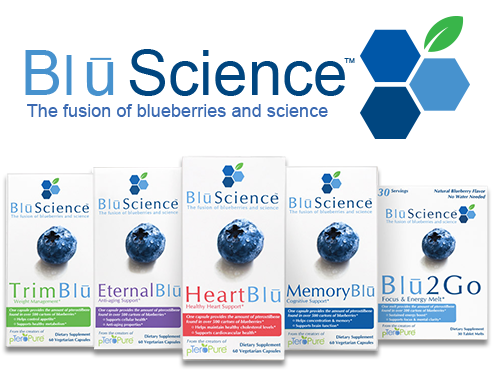 invented by nature.
perfected by science.
BlūScience is the fusion of blueberries and science, an extraordinary combination made possible by pterostilbene (pTeroPure), a compound found naturally in blueberries. BlūScience is a line of products that combines the powerful effects of this protective agent with other ingredients that have potent health benefits. BlūScience is committed to providing the most beneficial and highest quality formulations specifically designed to support optimal health.
For BluScience inquiries, contact us directly.