NeutriSci International specializes in the innovation, production, and formulation of nutraceutical products within the B2B industry. By incorporating natural ingredients, we implement our industry disrupting patent pending Cryolization Technology to provide our B2B partners with the ability to create unparalleled products. Using patent pending proprietary ingredients, technologies, and IP, we have the ability to help bring to market effective, solution-oriented products that meet the needs of consumers. The company continues to develop emerging sales channels in the US, European, Asian & South American markets.
NeutriSci's proprietary IP and technology creates a fast and efficient way to get ingredients directly into the body's bloodstream. Working with its B2B partners, the Company provides the expertise to develop, formulate, and create new products using novel ingredients combined with science and natural products. 
Our state-of-the-art facilities are equipped with the latest technologies, most up-to-date resources, and scalability of operations. The multi-use facilities are in geographic locations which delivers the optimal environment to ship products anywhere in the world, which leads to higher margins and greater revenues.
The company has the unique ability to present B2B companies with the opportunity to bring new and novel products to market. NeutriSci continues to be on the leading edge of product development and the creation of finished product for markets around the world.
NeutriSci has set out to expand and develop partner relationships with companies in various other countries around the world. Our vision is to continue to build out and expand its B2B partner relationships through out the world. These areas include Europe, Australia, and South East Asia.
NeutriSci has released its new Investor's Presentation. It is available below.
NeutriSci Provides Update and Partner Progress
Read More »
NeutriSci Announces Voluntary Delisting from OTCQB
Read More »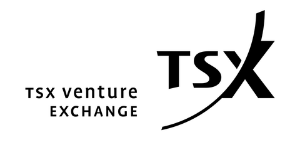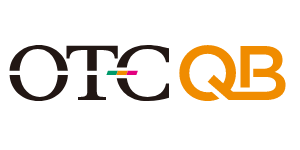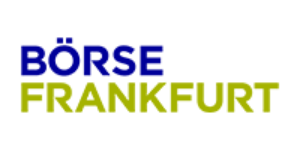 Subscribe to Our Newsletter
By subscribing to our Newsletter you will receive NeutriSci's press releases and news as they develop by email. We do not send direct mail, customized online advertising, and we do not share your personal information. We respect your privacy.